WE C CIRCULARITY
The production of Citumen is a partnership between three parties: Icopal, New Horizon and ZND Nedicom. The three companies are affiliated to the Urban Mining Collective; a collective that fights to ensure that raw materials and materials in general from demolished buildings are again made suitable for recycling. The three companies strongly believe in a circular economy and want to contribute towards this based on their position in the world of construction. The development of Citumen confirms this.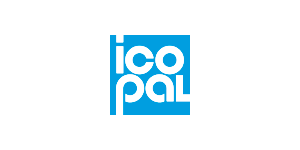 Icopal
Icopal is part of the BMI Group, the largest producer of roofing membrane systems for flat and sloping roofs in Europe. Icopal's products stand out because of their high-quality and ease of use with an emphasis on sustainability.
Visit website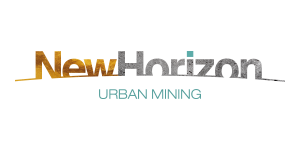 New Horizon
Urban Mining
New Horizon sees the city as a source and obtains materials and raw materials from the built environment for high-quality recycling. New Horizon does not demolish, but harvests and ensures that demolishing will no longer cost money, but that it will pay in a few years' time. This working method, moreover, also ensures that the environment is burdened less because of, for example, reducing CO2 emissions. New Horizon does not work on its own, but firmly believes in combining forces with others. They set up the Urban Mining Collective with this idea in mind. The Collective includes partners that produce or launch materials on to the market together with New Horizon based on urban mining.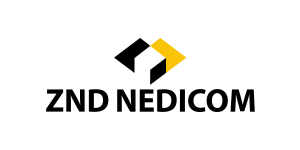 ZND Nedicom

As a building envelope specialist, ZND Nedicom is a leader in the sector. In the area of roofs and facades, the company has an innovative vision on design, implementation and management. Its goal is to offer sustainable solutions with regard to roofs and facades, professional roof and facade management and roof safety. This means that ZND Nedicom is a valued partner for building owners, architects, project developers, building companies and consultancy firms.