WE C THINGS DIFFERENT
Icopal, New Horizon and ZND Nedicom are launching a new product: circular bitumen roofing membrane or Citumen. With Citumen, they are again taking a joint step in the direction of a circular built environment in the Netherlands. In 2050, all buildings must be built CO2 neutral. We already have many examples of circular building materials: cement, plasterboard, stone, glass and frames. Now, we also have a roofing membrane product that can be used on flat roofs.

How we C it
Citumen is the result of a logical process,
from bitumen to Citumen in five steps:
1
DISASSEMBLY
Disassembling the old bitumen roof system from the existing roof. Layers of bitumen roofing membrane and other roof materials such as insulation are separated from each other.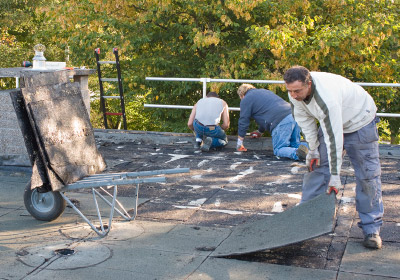 2
SHREDDING
After material analysis, the roofing membrane pieces go through the bitumen shredder including the base product. This machine shreds the aged bitumen. This is the base material for the recycling process.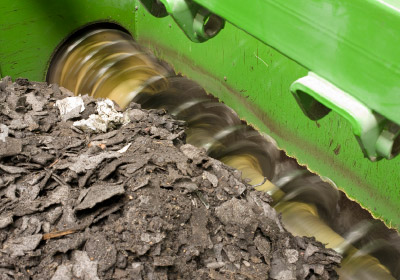 3
RECYCLING
The shredded material is inserted into the BiELSo recycling machine. Heating very gradually and uniformly makes the bitumen liquid. The base product will detach from the bitumen. Next, all solid particles are removed from the bitumen using a sieve.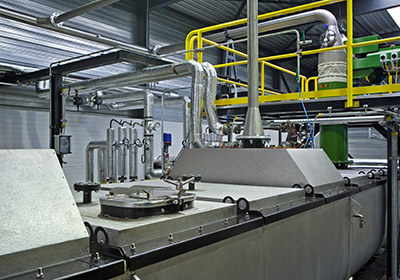 4
MIXING
The liquid pure bitumen is added to the production process of the new roofing membrane product. Again, a high-quality product is produced.
5
APPLICATION
The end product is Citumen. Roofs can be covered with this circular bitumen. The circular roofing membrane can be recycled again and again after a long service life via the BiELSo process. While retaining its characteristics.